About us
"EMBER Concept GmbH is a leading specialist and high-quality customiser of luxury watches. We offer unique and individual watches in the luxury segment for private clients and companies. Our aim is to impress exclusive clients with innovation and quality. Every detail of an EMBER watch reflects our whole expertise and experience of over 10 years. At EMBER Concept, we continue to strive towards redefining our boundaries and setting new benchmarks. Discover the possibilities and create your own personal one-of-a-kind with EMBER Concept!"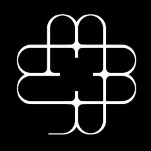 "Concepts arise out of mental representations of entities in our minds. It is our passion to collaborate actively with our clients, so their visions and ideas contribute to the final Concept. It is our duty to "inspire" so we can "create", instead of "influencing" to "recreate". "

Faryar Tehrani, CEO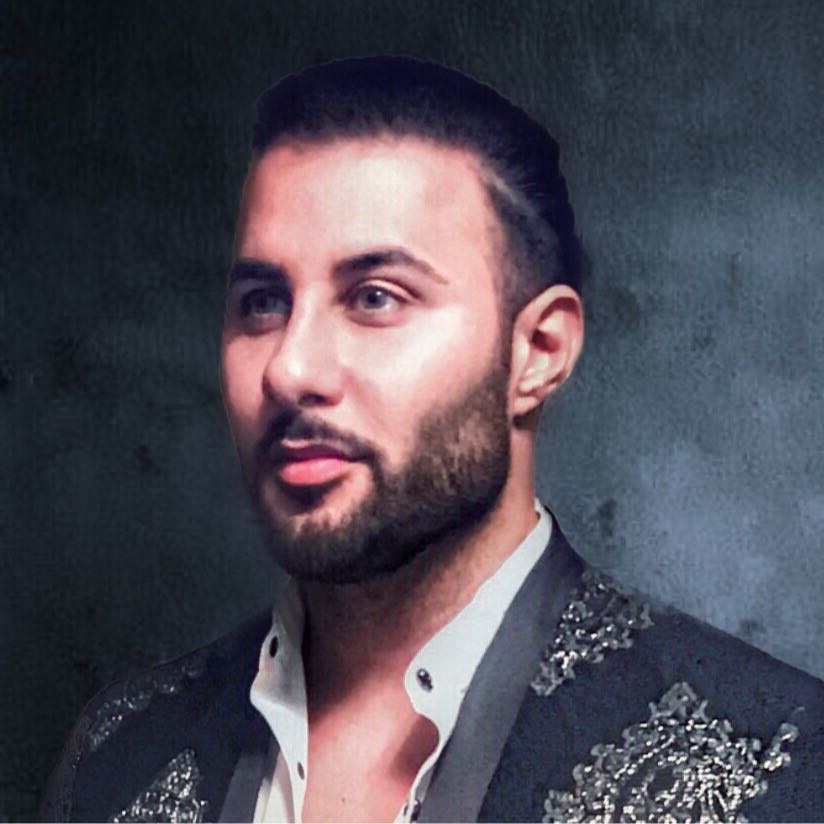 EMBER Concept
on Instagram
Testimonials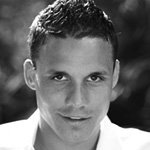 Sensationell
"… was EMBER watches aus meiner Uhr gemacht hat! Die Uhr ist einfach perfekt, Danke! "
David Degen, FC Basel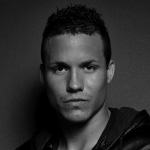 Starke Leistung!
"Das hätte ich so nicht erwartet! Es wird nicht meine letzte Uhr von EMBER watches gewesen sein!"
Philipp Degen, FC Basel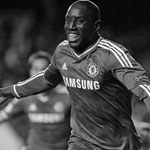 Thanks EMBER!
Thanks EMBER for the beautiful watch! Thumps up. Really great!!!
Demba Ba, FC Chelsea
Contact us
Do you own a high-quality watch or plan to buy one? This one-of-a-kind object should be tailored personally to you and accompany you throughout your life. For a request of this kind, please fill in the form or call us for personal consulting.
[contact-form-7 id="49" title="Contact form 1"]